Your Support Saves Lives!
We rely on donations of many kinds to fund our operation: goods and services, monetary donations, bequests, tribute and memorial donations, cat sponsorship, special medical funding and volunteering.
Ways to Help
Shop to help –

Amazon Smile will donate 0.5% of ANY Amazon Smile qualifying purchases you make, whether for yourself or for the Cat Canton Wish List. Simply select Cat Canton Rescue as your charity of choice and then shop directly from that page. It's that easy! Learn more about and shop with the Amazon Smile Program here.
Chewy.com Shop our Wish List on Chewy! We need your help to donate much-needed pet food and supplies directly to our organization. Chewy will also donate to our cause with your first purchase. Click the link and shop today! Shop our Chewy Wish List.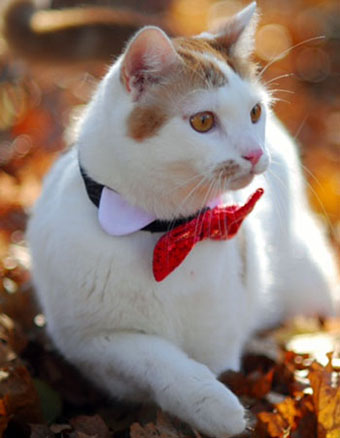 Wish List
Donate supplies through our Amazon Wish List and Chewy Wish List – you may order directly from Amazon and Chewy. com and have items shipped.
Gift cards to Walmart, Petsmart, Petco or any grocery store to buy litter and cat food are very much needed and appreciated! Gas cards for frequent driving to vet visits and supply shopping are also valued!
Supplies that we are always in need of:
Purina Cat Chow Complete dry food
Friskies or Fancy Feast canned food
KMR kitten formula powdered form
Viralys immune booster
Advantage Flea medicine for Cats (kittens, small and large dose)
New Cat Beds, condos and cubbies
Cat Litter
Cardboard and Rug Scratching Posts
New cat toys
Dish Soap
Sponges
Laundry Detergent
New plastic litter boxes
New or gently used dog crates of all sizes
Trash Bags
6" paper plates
Paper Towels
Postage Stamps